Welcome to the world of Short Course Drivers Education
Imagine a venue a little larger and more open than an AutoX course but instead of "reading cones", you have a full width road course clearly marked with painted lines just like a road.
Imagine instead of 4 to 6 individual start line to finish line runs, driving multiple flying laps during "driving sessions" just like at a track day event.  Imagine 35 to 45 minutes of track time in a day instead of 4 to 6 minutes.
Imagine no long hot mandated work sessions to participate.
Imagine you also receive instruction on HPDE procedures and etiquette along with performance driving instruction that helps you become a better, faster driver that is prepared for a track day at a permanent racecourse. 
Imagine it  only costs a little more than autocross. 
Welcome to SCDE or, Short Course Driving Education, our complimenting and preparatory event for future M4theM track days and Short Course Scramble competition.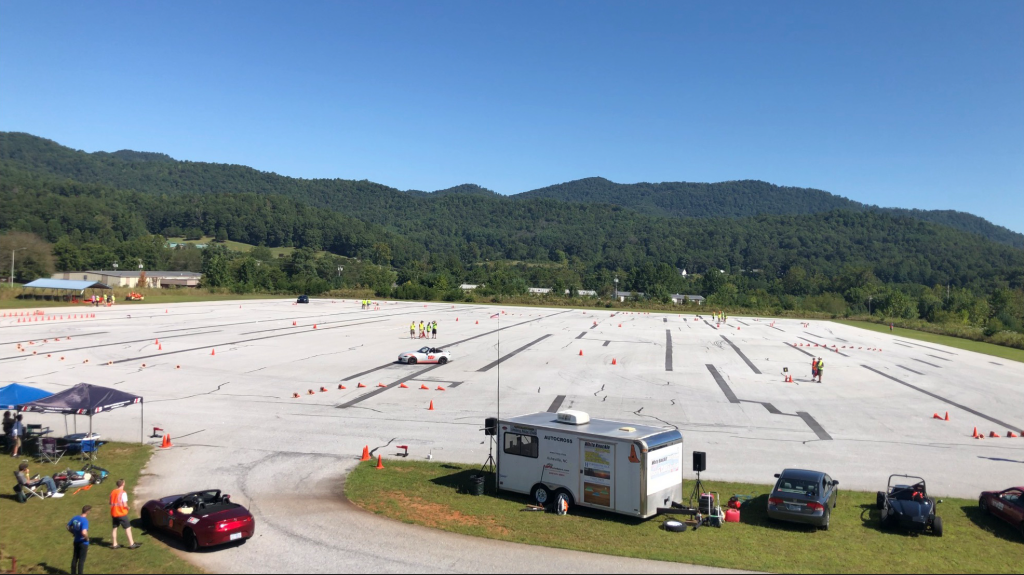 SCDE #3
Rescheduled for Spring 2020
Location to be announced once contract finalized.